It's Saturday and I'm late again for the Five for Friday. I'm a prompt person in all other aspects of my life but for some reason I can never get this post done on time.
Thanks Doodle Bugs for hosting!
I saw this on Pinterest and thought it would be fun to try. My sister teaches 1st grade and called to tell me she was going to try it too but added a feather boa. What a cute idea!!! She has the golden touch and always ends up with a much better version than mine (you should see her Father's Day card).
Anywho, thanks Kath! I love them!!
I don't post pictures of my kids so I made our sweet secretary pose for me!
She's the best!
I put hearts on the SMART board and, viola!
Cuteness!
We had our 100th Day celebration this week
Here are some pictures of our old folks.
I use back eyed peas for eyes and kidney beans for eyes.
Doesn't this sound like a great way to spend the day?
I'm going to their houses.
Hmmm. If this sounds good, I must be getting old.
We had some hilarious responses this year.
My favorite had to do with gambling!
HA!
Our messy bulletin board that I'm too tired to "pretty up."
I taught the kids about digraphs this week and made some hand drawn cards for the pocket chart and apron. I just noticed that the pictures are out of order. Forgive me!
I love, love, love Zoophonics and told a story that used the animals to make it stick. I'm not sure it's the exact story. I've been telling it for 200 years so I've probably changed it here and there...
I embellish big time with each story and use puppets.
Zoophonics
has an adorable story to go with all their phonics lessons. Truly an amazing program. Go check them out!
I put the cards in my apron and as they left for recess, they had to place the card in the correct pocket.
Worked like a charm!
The wonderful sorting cards come from Printable Princess.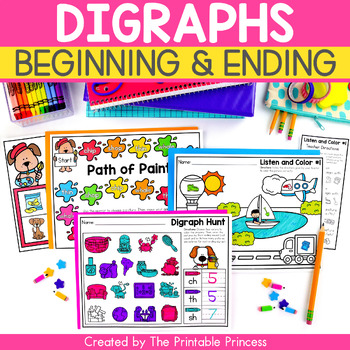 I'm prepping for Valentines Day and have my favorites!
This is last year's post on my long distance Valentine:
The other book that I found this summer is called "The Giant Hug" written by Sandra Horning and Illustrated by Valerie Gorbachev. I'm pretty sure that many of you have already seen it. Oh my gosh! It is just about the cutest story ever! It's about a little pig who wants to send his grandma a hug in the mail-a REAL hug. The story is very entertaining and I love the surprise ending. Too cute!
After I found the book, up pops the perfect valentine activity to go along with it from www.thepartyevent.com. I saw their sweet idea on Pinterest and got right to work on a sample. Just measure your child's wingspan in ribbon, cut out their hand prints and decorate with hearts! It was super easy. Their little message that went with it was very cute but I decided to write a poem. Feel free to use it for your own long distance hug project! Happy Valentine's Day!
Last week I found a jump rope heart on the playground.
This week I found an adorable dinosaur.
He was even labeled!
Be still my heart!
Have a great weekend!