Hello! I'm linking up with another five for Friday. Thank you Doodle Bugs!
It snowed in my neck of the woods on Tuesday. What's really funny about this happy event is that we got to take Monday off after Easter because we hadn't used our Snow Day this year. Ha!
This is what it looked like when I arrived at school. The second picture was a little while later. We got to have a late start!
Yipee.
Somehow I don't think this would have ruffled feathers in other parts of the country!
It was much worse the night before.
We were all a twitter!
This bit of precipatation couldn't have come at a better time.
We're in the middle of our water cycle study so we ran outside (the kids were told to stay out of the snow-how do you tell a California kid to stay out of the snow? NO WAY!!!!).
Anyway, we got snow in our cups and came back in. Once seated, we handed out thermometers and a second cup filled with warm water. The kids had so much fun watching the temperature rise and fall as they went back and forth between the two cups.
What fun!
Last year I found this super simple rose tutorial on Pinterest. It's from a beautiful blog called
My Flower Journal.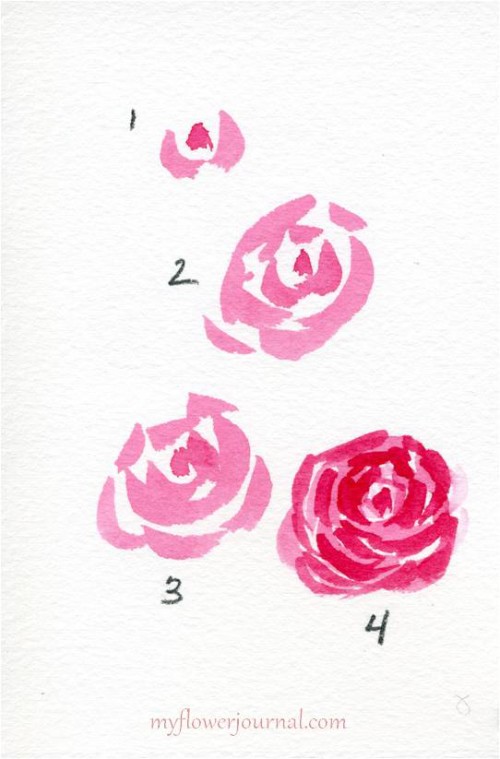 My kids love painting and had no trouble making this pile of roses.
I sat with groups of five and the very best part was the conversation. As they painted we chatted about whatever was on their minds and it was delightful.
There was paint everywhere!
Here's our finished product! I wish I'd had them paint leaves with different shades of green
and made a bigger bow.
We're using Deanna Jump's Math Unit number 6 right now along with our other math program.
These unit are wonderful!!
We're working on counting collections and I'm so impressed with the kids.
The had to circulate to 8 different counting stations with a partner and count collections of really fun things.
First, they had to write their estimate and then they had to figure out how to count them. They've been learning different strategies and the 2nd picture shows how some kids made ten frames with some extra.
It was a huge success!
We're working on writing how-to stories.
I love this idea from
The Teacher Wife
. She originally got the idea from
Mrs. Lee's KIndergart
en.
Read both posts! They're wonderful.
I'll bring bubblegum on Monday and we'll write the steps to blowing a bubble. We made the art project on Friday so that we're ready to write on Monday. When I told them what we were going to do, they became anxious! They are so worried because they don't know how to blow a bubble. All of a sudden I looked over at a little group working on making bubbles in their mouth with spit. UGH!!!
Next, I heard all about how gum is not good for your teeth and their moms don't allow them to chew gum. I even heard one child say that they were going to practice all weekend...
You just never know!
Heads up!
This is apron news.
I posted earlier this week but I'm posting it again.
Not many people read my blog and if I don't post on a linky party, it's not read at all.
I'm so excited!
New aprons!
I've got hours of lesson planning to do , but first I have to do inventory!
Here are the choices that arrived today.
I've put cards (clip art by Susanna Westby) in each apron so that you can see some of the ways I use
my aprons:
Five Little Ducks Went Out One Day.
I put the duckling behind the grassy hill card as we sing. Great for subtraction
L
Little Red Riding Hood
Subitizing
I cover the dots and quickly lift up a blank card to reveal the dots, then put the blank card back down. They have to tell me how many dots they saw.Three Billy Goats Gruff.
Three Billy Goats Gruff.
The troll hides behind the water picture until a goat trip traps over the bridge.
Three Little Pigs.
Which number is missing?
The Three Bears Rap
I use the aprons for all sorts of reading, science and social studies fun too.
It's also great as they kids are coming in the door or leaving for recess!Even If I only put in a sight word , it's in their sweet faces all day.They can't get away from me!
Many more songs and stories on the way.
That's it, folks!
I love this little wish jar.
Here's a wish and a hope that you have a great weekend!